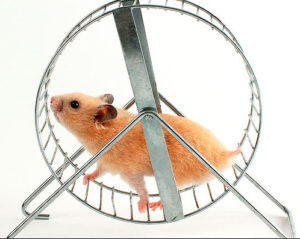 After the early days, by simple faucet, VirtualCoin turns into a rotator.
Many faucets were being born and chaos reigned without limits and the need to put order on this chaos was very important.
Many faucets were productive, others less productive, each with its waiting times and others turned into scams.
VirtualCoin was the first online tools to help manage all that caos, giving you the ability to enable or disable it your favorite faucet, assigning a rating of popularity to every listed faucet.
Let you visit the active and favourite faucets considering all their different waiting times, in a rotatory stream of faucets.
Today this tools is the first screen you can see by opening the website virtualcoin.biz but the time is running and VirtualCoin is changing again, in the short term it may not be so.